TAILORED TO YOUR BUSINESS

Digital Services Tailored To Your Business Needs
Since 2005, TCB Network Solutions has been providing businesses across the U.S. with enterprise class technology solutions. Our experience has afforded us many opportunities to learn and hone our skills in nearly every facet of the digital world. 
From a company's Infrastructure, to DevOps, to Marketing, and everything in between, there isn't much we can't help any business with.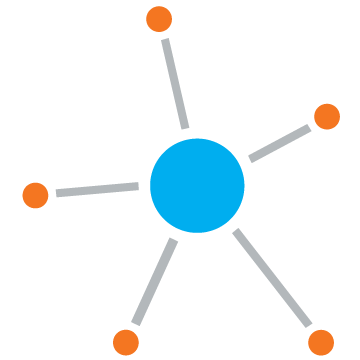 Over the years our customers have presented us with countless challenges.
Our goal is to stay ahead of the curve by providing proactive services that maximize uptime and ensure our clients with a worry-free solution that is consistent and budget friendly.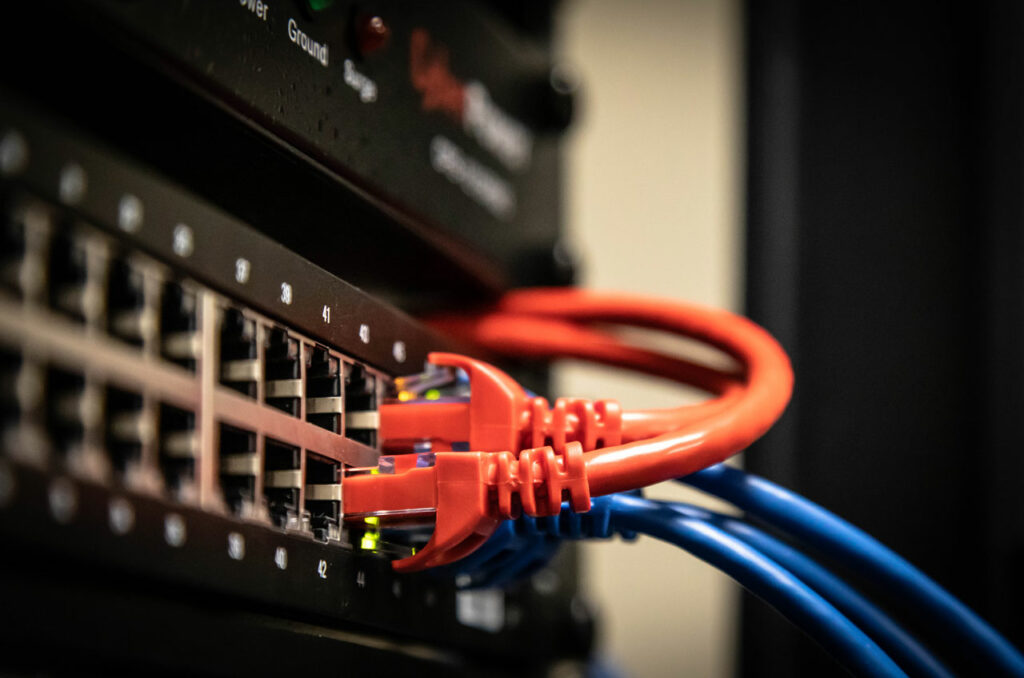 Hear What Our Clients Have To Say
It was WONDERFUL to have someone to call and work things out so quickly! They won't try to up-sell you either. They actually work with you and share thoughts. Such a breath of fresh air!
The team at TCBNS helped my business tremendously. They improved my systems of communication and efficiency. They even helped facilitate a continuity plan for my business. I'm extremely selective on people and places that I vouch for. TCBNS is definitely one. They have created an atmosphere of positivity that is contagious. Contact them!
This group is a must if you don't have the time or knowledge to set up computers yourself. Worth every penny. And they have a nice subscription base IT plan backed by a solid and very knowledgeable team. You just can't go wrong.