COMPREHENSIVE | COST-EFFECTIVE | PROTECTION
Protecting Our Clients Is Priority #1
Cyber threats that can cripple your business are ever-evolving and is why we make security our top priority. Our proactive services are designed to provide business owners peace of mind.
Next-level security services make certain that systems have the most robust protection available.
Assessments typically begin and end with basic vulnerability and threat scans. Our process delves much deeper.

Phishing campaigns are often very telling.
Through our centralized system, we will continuously monitor security, block any detected threats to your workstations, devices, or servers. With constant vigilance, we will minimize both the potential for vulnerabilities and risk of attacks.
There are thousands of entry points for security threats. As more employees work remotely and bring consumer devices into the network, appropriate protection is increasingly important.

DDoS attacks are becoming more prevalent today. These can pose a significant risk to your web services.

The team of experts at TCBNS have extensive experience using DDoS mitigation techniques to minimize the impact of these attacks.

Our techs are always leveraging the latest, best cyber security practices to safeguard your business.
Credentials are not only secure, sensitive property, They also provide accountability. We implement policies that make sure your network, applications, and digital assets are fully protected.
Prevent unauthorized internet traffic from reaching your computers. This Hardware-As-A-Service includes full scale management and hardware warranty.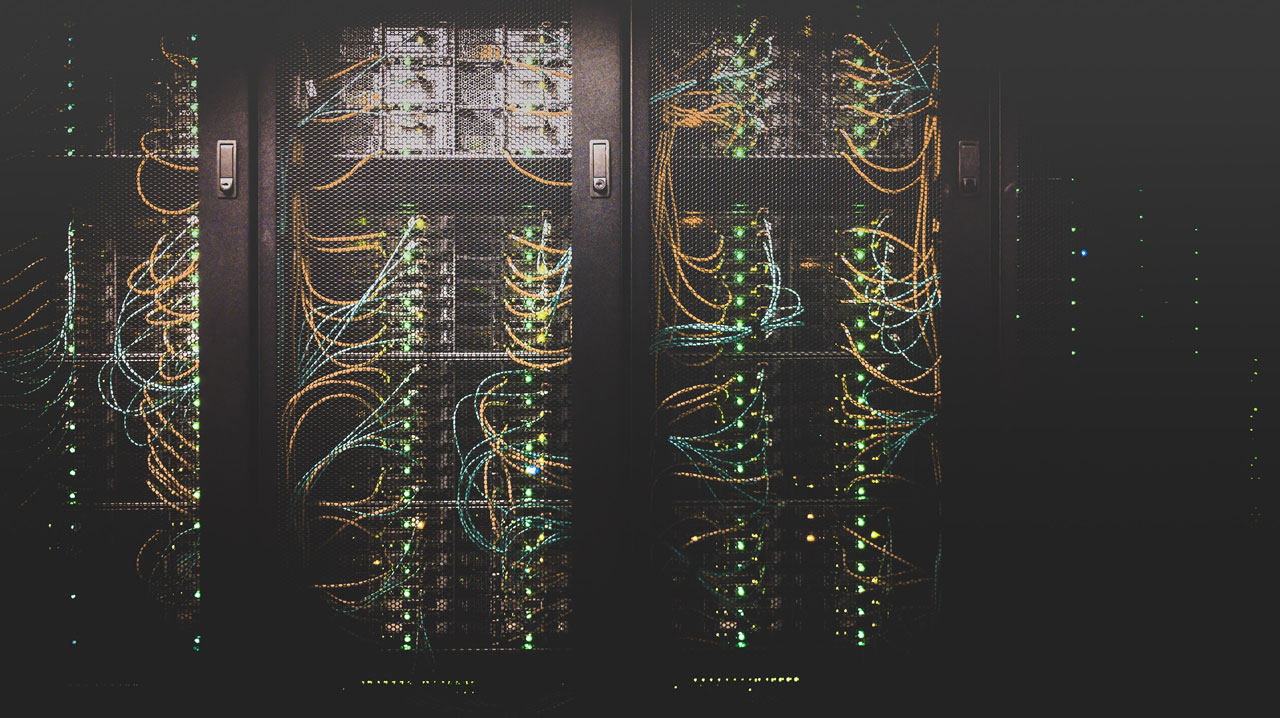 Security Services
Advanced Technology & Threat Intelligence Network Protection
Information security services span your network, endpoints, vulnerability management, monitoring and analysis. We extend your security operations to bridge people, processes and technology for 24x7 support.
We Specialize In Keeping Your Business Safe