Comprehensive solutions for high-performing organizations
At TCB Network Solutions, we have the web developers and web designers that build the face of your company online by innovatively creating a website that speaks for your business. We also possess the marketing skills and business intellect to understand what digitally drives your consumers to increase leads, sales, and revenue.
We're a world class local web design firm in Baton Rouge, Louisiana that will help you grow your business and transform your brand.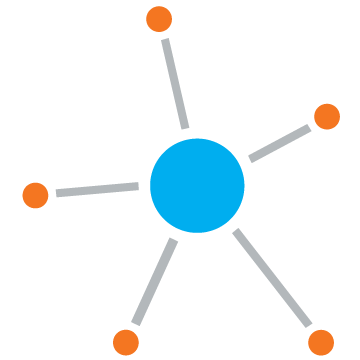 From
Scratch To

Perfection
It was WONDERFUL to have someone to call and work things out so quickly! They won't try to up-sell you either. They actually work with you and share thoughts. Such a breath of fresh air!
The team at TCBNS helped my business tremendously. They improved my systems of communication and efficiency. They even helped facilitate a continuity plan for my business. I'm extremely selective on people and places that I vouch for. TCBNS is definitely one. They have created an atmosphere of positivity that is contagious. Contact them!
This group is a must if you don't have the time to set up computers yourself. Worth every penny. And they have a nice subscription base IT plan per month per employee backed by a solid and very knowledgeable team. You just can't go wrong.